3reef Aquarium Forums
to remove this notice and enjoy 3reef content with less ads. 3reef membership is free.
Distribution
: Australia, Indonesia
Coloration
: May be solid or banded in many different colors and combinations of colors
Care level
: Medium
Lighting requirements
: Moderate
Flow
: Low to moderate
SG
: 1.023-1.026.
Calcium
: 400-500.
Alk
: 8-12.
Magnesium
: 1350-1500.
Temperature
: 76-82
Growth
: Very slow
Cynarina is a solitary, sand dwelling, large polyp stony coral. It forms a radial skeleton with sharp septal ridges protruding from the top surface like spokes. Surrounding a large central mouth and oral disc, fleshy colorful bubbles will extend past the skeleton during daylight hours in order to maximize photosynthetic area.
I've kept many cynarinas over the years, and have found that their care requirements are typical of most fleshy sand dwelling LPS in that their main requirement is stability. You can easily keep them at all ends of common reef chemistry spectra as long as...
Win a Neptune Systems DŌS (a $349.95 value) and get *BONUS* entries for each person you refer!
Neptune Systems' revolutionary dosing and fluid delivery system, the
DŌS
, is one of the hottest aquarium products of 2015. So hot, in fact, that current demand exceeds available supply.
Fortunately, we have one
DŌS
set aside for one lucky aquarium hobbyist!
To enter for your chance to win it, all you have to do is sign up for our...

We are proud to introduce to you: Eshopps' new
CUBE Nano Refuigum.
It is one of the
most Innovative
Nano Sump
in the market.
CUBE is powered by
Eshopps' Channel Design
(ECD, patent pending), which features two separate water channels; one channel sends water to the refugium section while the second chamber sends water to the protein skimmer chamber. This unique design enables the water to travel through each compartment separately after entering the sump for better water contact time and better nutrient exportation.
The New CUBE Nano Refugium will be available to the market on March 1st, 2015. HOWEVER, we know how excited you are, so we will give you a great chance to
WIN the VERY FIRST CUBE
(MSRP: $199.99) just by
sharing your story with us
on...
Wrought Iron Butterflyfish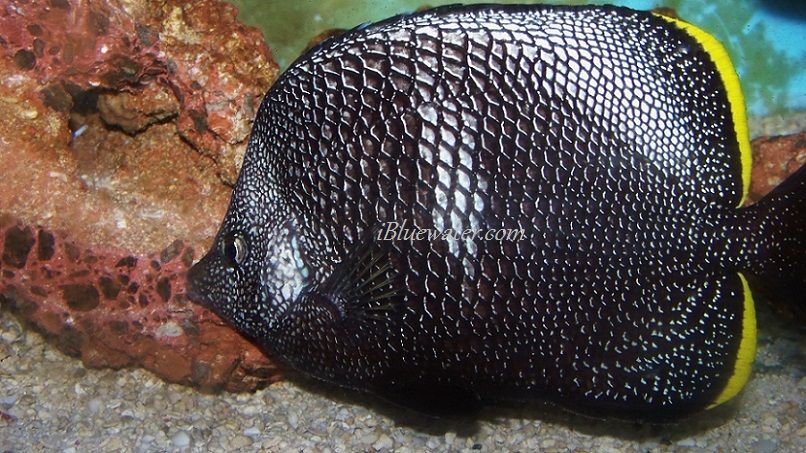 Chaetodon daedalma, commonly know as the Wrought Iron Butterflyfish is endemic to Japan, where they have been found in the south eastern and southern parts of the main island of Japan by the Sagami Bay area, the Izu Islands, out south east to the Ogasawara (Bonin) Islands, and further south to the Ryukyu Islands. They can be found at moderate depths of water of about 60 feet.
They are peaceful and can be kept as singles, in pairs, or in groups of 3 to 5. We have observed playful behavior to be common in single specimen conditions as well as in group conditions....
Amphiprion Thiellei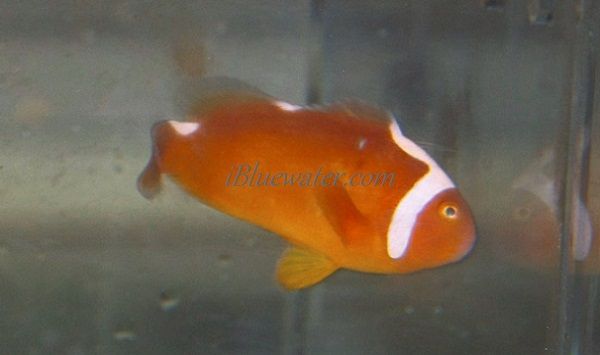 The Thiellei anemonefish is an increasingly hard to find specimen. This condition mirrors that of its "cousin" the Amphiprion leucokranos, otherwise known as the White bonnet clownfish (please see pictures below). The situation has changed a little with the Leucokranos. A small batch of captive bred Leucokranos was successfully brought to market, partially easing the pressure of scarcity.
We recently acquired a very unique looking Thiellei variant from a remote...